https://accordingtoamelia.com/?p=645
There's so much more you can do with your Dutch oven, then just making stews. Have you ever tried Dutch oven baking?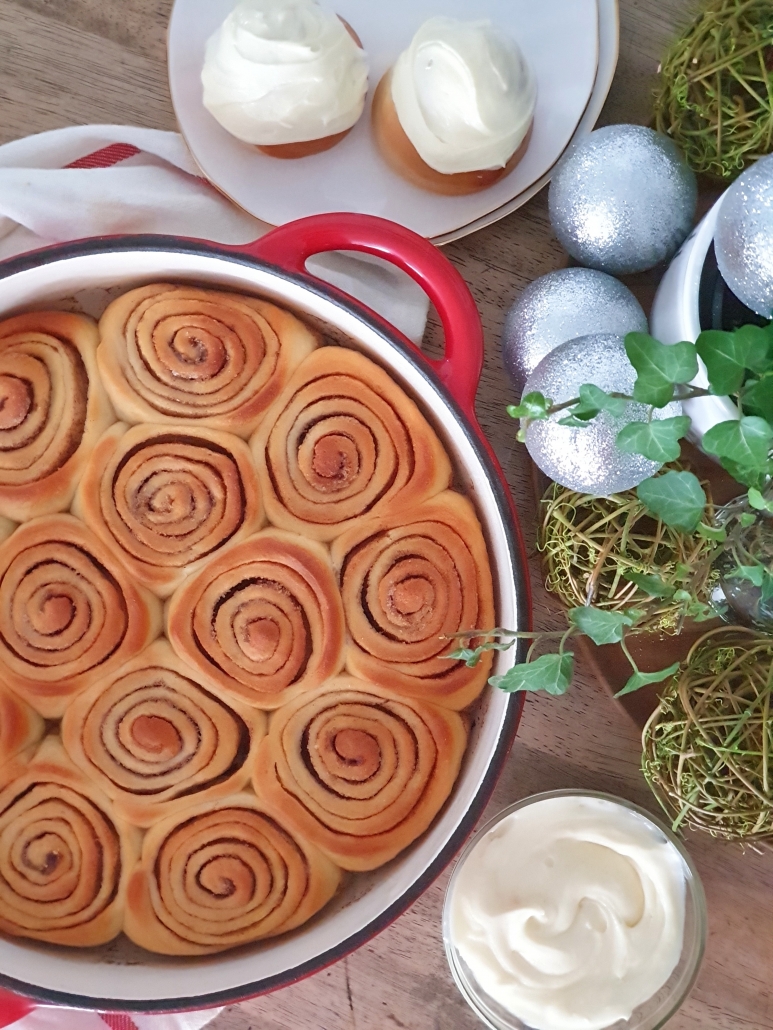 Dutch ovens have in the past few years made a massive comeback, thanks to social media and partly also because of the pandemic. During the endless lockdowns, we tried desperately to find joy in simpler things, as life slowed down. Gathering around a shared meal with loved ones, has since the beginning of time been a joyous event. Technology made staying in touch with the people we love and hold dear to us easier. We shared ideas, inspired and also found inspiration with likeminded people.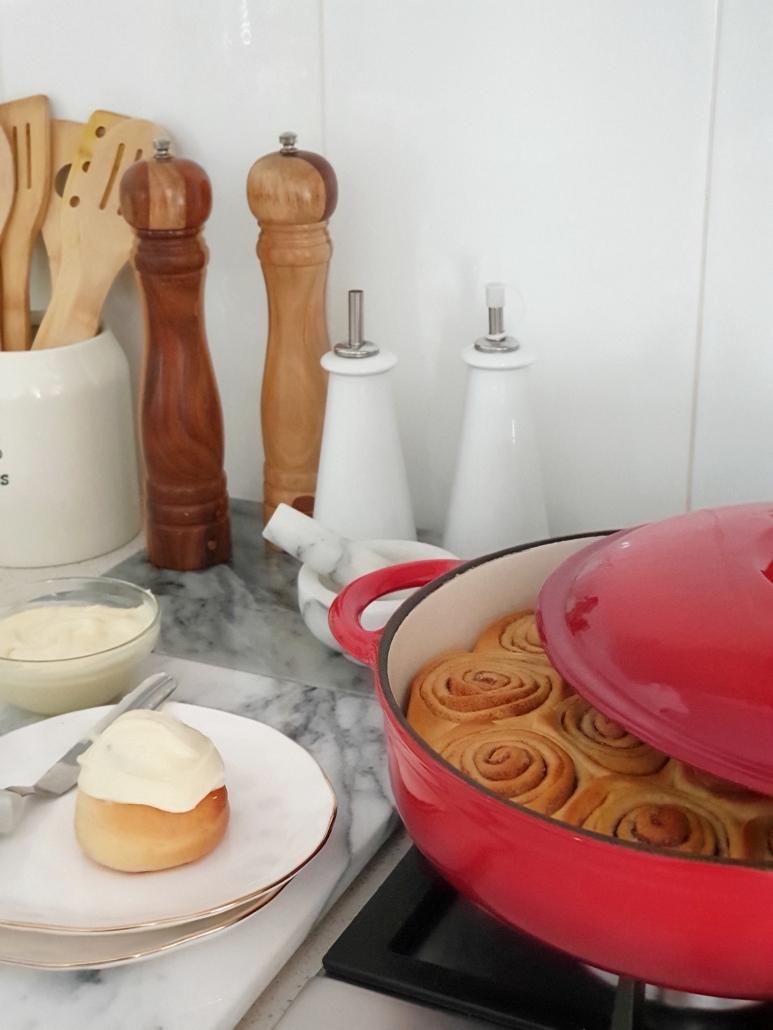 I, myself, have made many new friendships over the last two years, with other amateur bakers and home chefs. This is also when my appreciation for Dutch ovens began. I have made and tried so many new and enticing recipes with my new and favorite kitchen tool, but I don't recall ever baking in it. I'm not one to say no to anything, so I accepted the challenge with open arms! Over the Christmas holidays, I made my favorite recipe for brunch, Cinnamon Rolls! I made them in my braiser, for no other reason then, I wanted to try Dutch oven baking and the surface areas allowed for more rolls to be baked together. The result was so good! The most evenly baked, moist and juicy Cinnamon Rolls I've ever made! I used this recipe.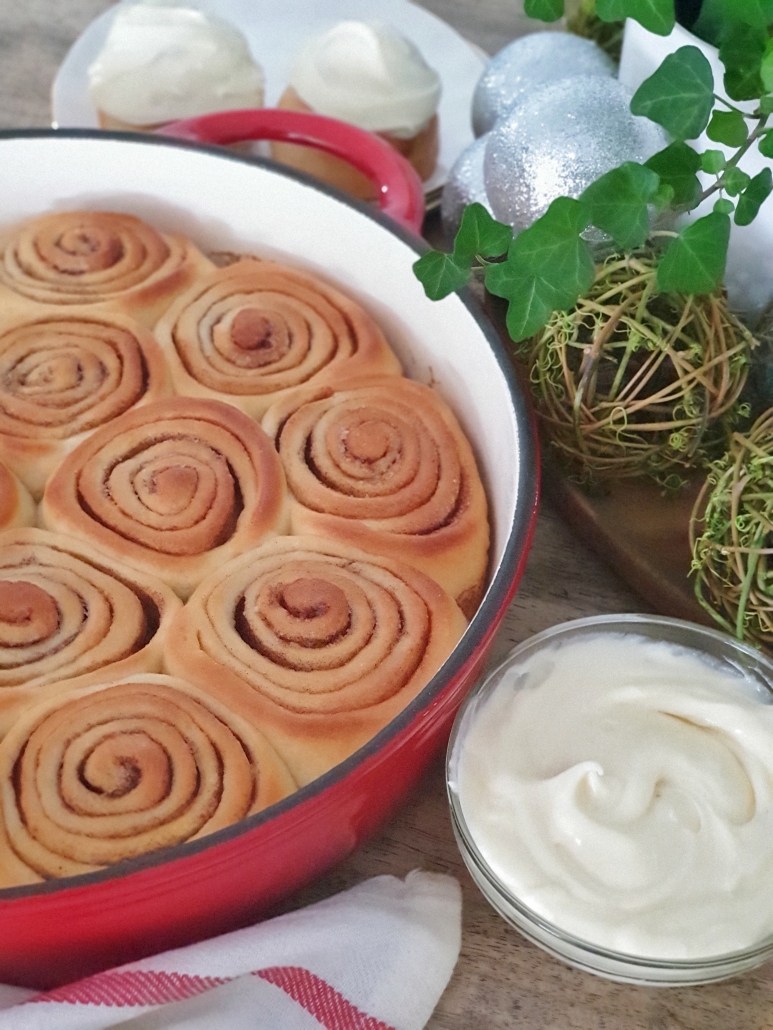 Dutch ovens are great for frying, braising, simmering, stewing and also baking! These heavy duty pots and pans can be costly, but worth every single penny. They age well, they are decorative and will for sure become your next kitchen BFF.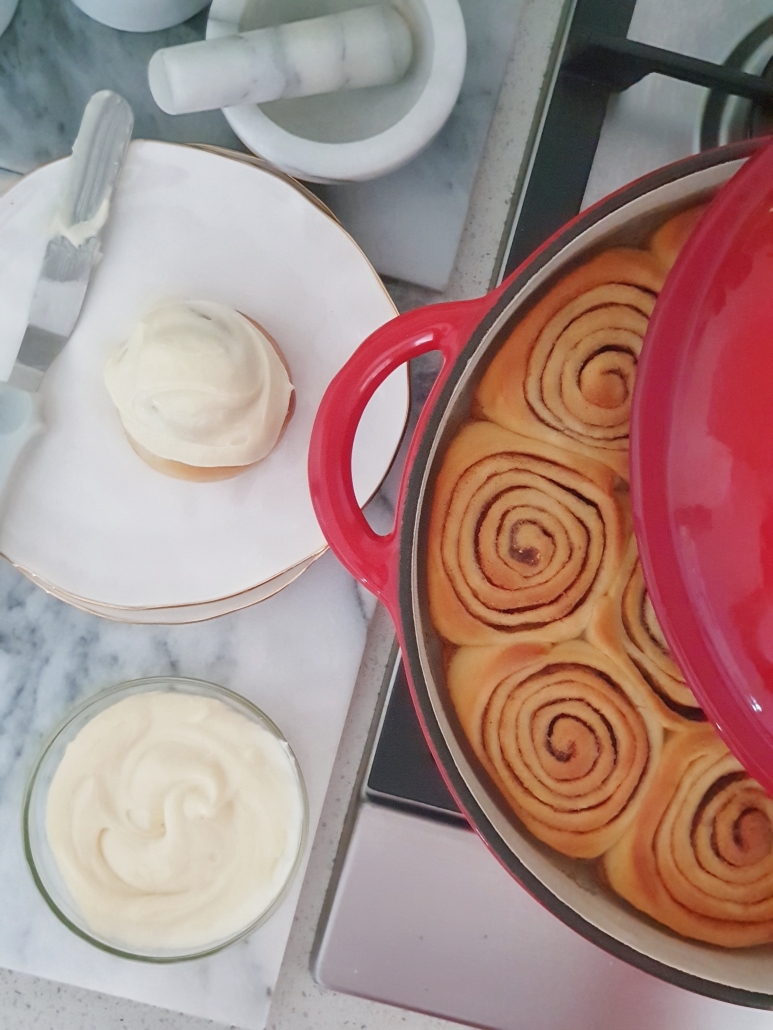 https://accordingtoamelia.com/wp-content/uploads/2021/12/20211225_100144-01-1-scaled.jpeg
2560
1920
Amelia A
http://accordingtoamelia.com/wp-content/uploads/2018/06/ameliablog-1.png
Amelia A
2021-12-28 01:24:50
2021-12-28 01:24:52
Dutch Oven Baking